Aliso Viejo Chamber of Commerce Member of the Month
This month, we would like to give our praises to loyal chamber member, Nokes & Nokes Law Firm! We spoke with founding partner, Beau Nokes, to learn a little bit more about this firm.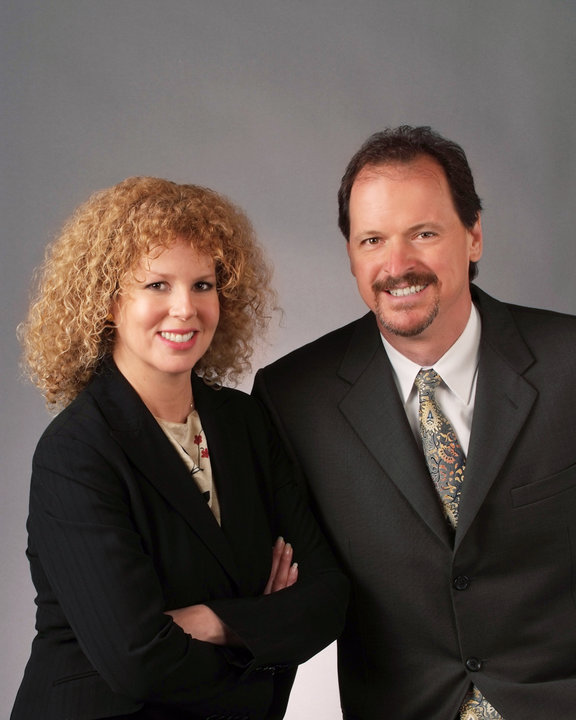 Tell us a little about Nokes Law.
We have been practicing personal injury law for over 30 years and have been located in Aliso Viejo for over eight years. Shari and I are both rated AV Preeminent by Martindale-Hubbell, have 10/10 ratings on AVVO and are A+ rated by the Better Business Bureau. Our practice is 100% personal injury, and we handle cases involving defective products, car accidents, dog attacks and premises liability cases.
What sets you apart from your competitors?
Shari and I both had extensive experience working with larger law firms before we decided to form our own practice. While being in a larger law firm allows you to develop certain skills, there are disadvantages as well. We wanted to be able to take care of our clients in a more individual way, so we struck out on our own and made the decision to limit the size of our firm to just the two of us. Running a smaller-sized practice with a lower caseload per attorney gives more individualized attention to our clients.
What is your favorite thing about your line of work?
When people come to us, they are usually in distress. They have just been injured. They're worried about medical bills, insurance coverage, how they're going to pay their own bills when they can't make it to work, and how they're going to get on with their lives. Things can get overwhelming pretty quickly. I like it when we can untangle this stuff for people so that they can take care of the important things, like getting better. We've also made some lasting friendships through what we do, and I really like that. You can't have too many friends.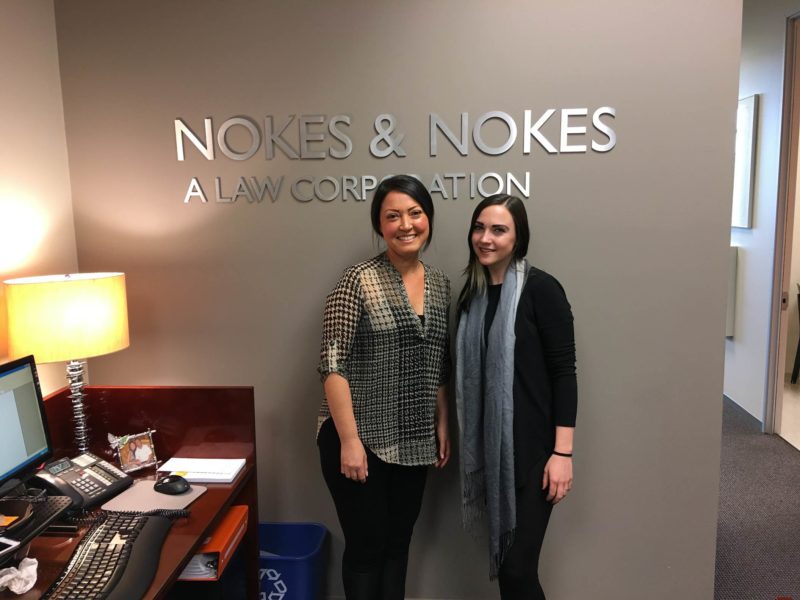 Why did you choose Aliso Viejo?
We had been in Fashion Island for well over a decade, and we felt it was time to move. We had looked in Aliso Viejo a couple of years before, and we really loved the location. The views are spectacular, the people are friendly, and it is very easy to open a business here or to relocate one here.
What is your favorite thing about Aliso Viejo?
The answer to this has changed over the years. My first thought was that we really liked that we could get office space in a building in this beautiful location. The location is also convenient to our home and a lot of the businesses that we frequent. A nice contrast to Newport Beach is that, as a business, we don't have to pay an additional tax just for having employees.
When did you join the Chamber? What do you like about it and how has it benefited business?
I joined the Chamber at the same time I became a member of the Board of Directors. I knew Julie Wright, and I found out that she was starting the organization. I've volunteered and was asked to be on the board. My favorite thing about this Chamber is that is not afraid to do things differently. That makes it a lot more fun.
Our business is one with a fairly strictly defined potential clientele, meaning that a person has to get injured (and it has to be someone else's fault) before they really need us. Still, I actually did get retained on a case specifically because of a Chamber connection, which was great. I think people joining the Chamber should look at it as a long-term project where you are making friends and getting to know people. The business benefit comes from trust that is built up over time. I have made a lot of great friends through the chamber. Another benefit I stumbled upon was being able to refer our clients and friends to people we know through the Chamber. We can make those referrals with confidence because we have become familiar with a number of chamber members over time and we can place trust and confidence in them.